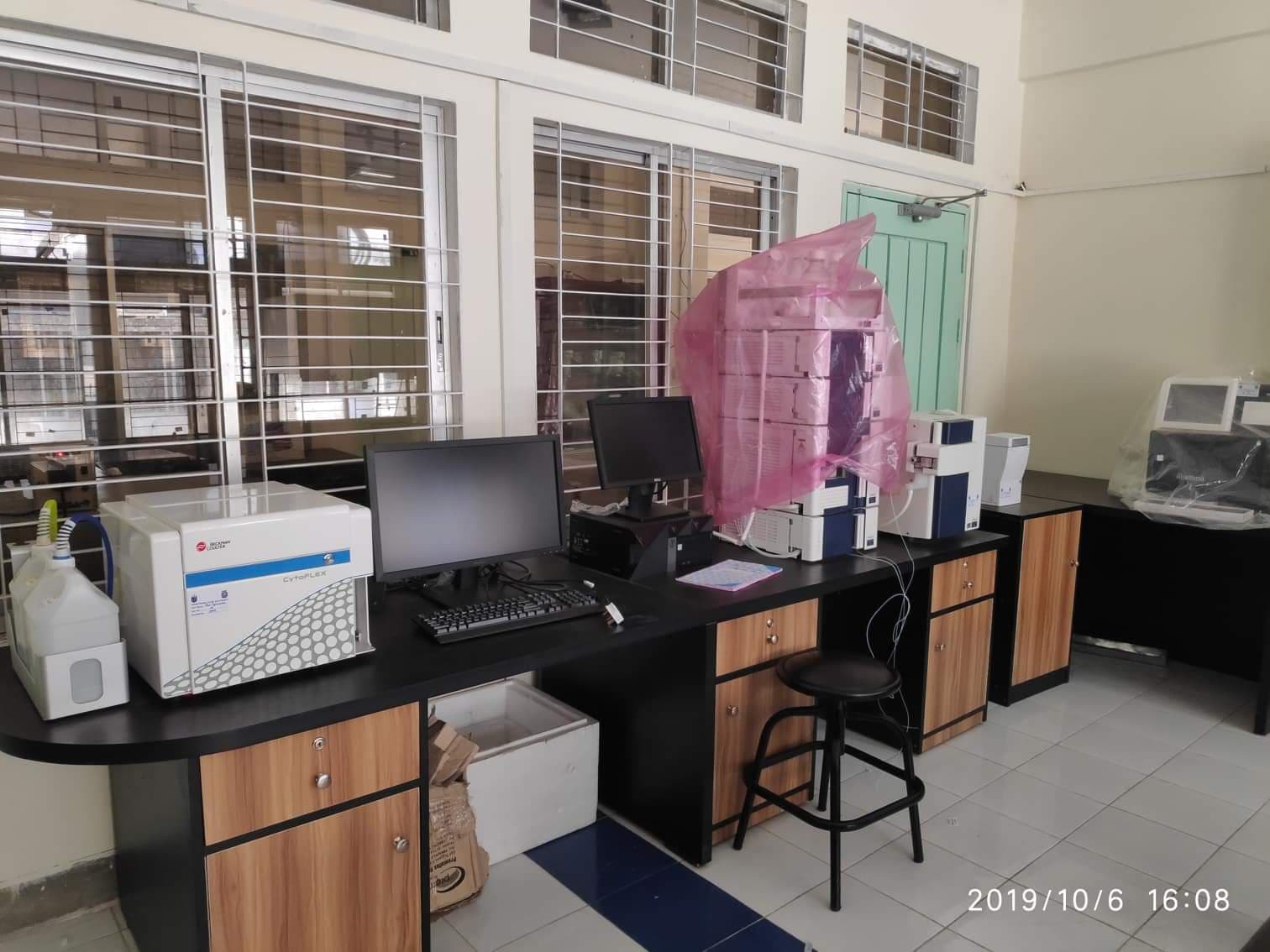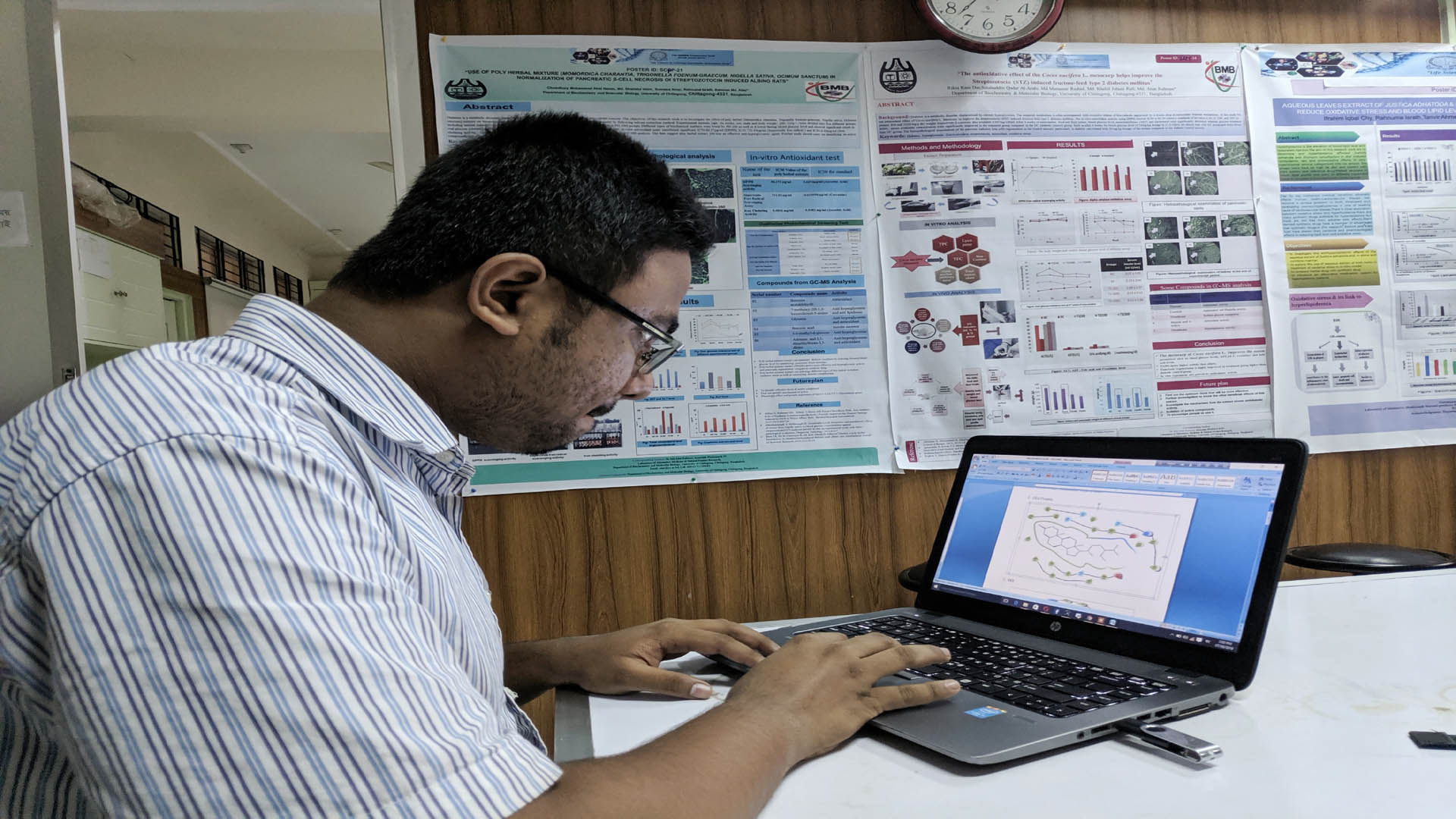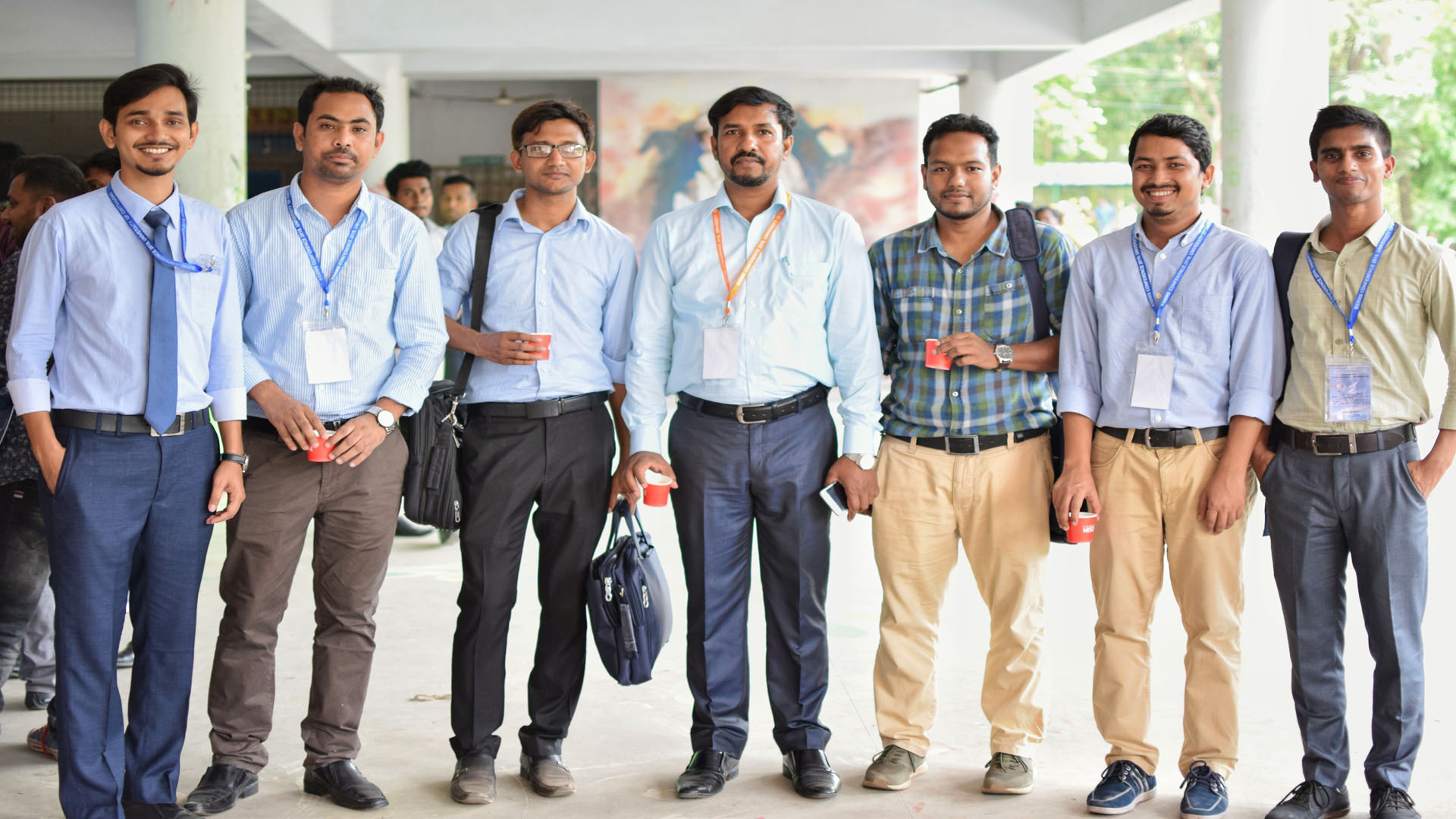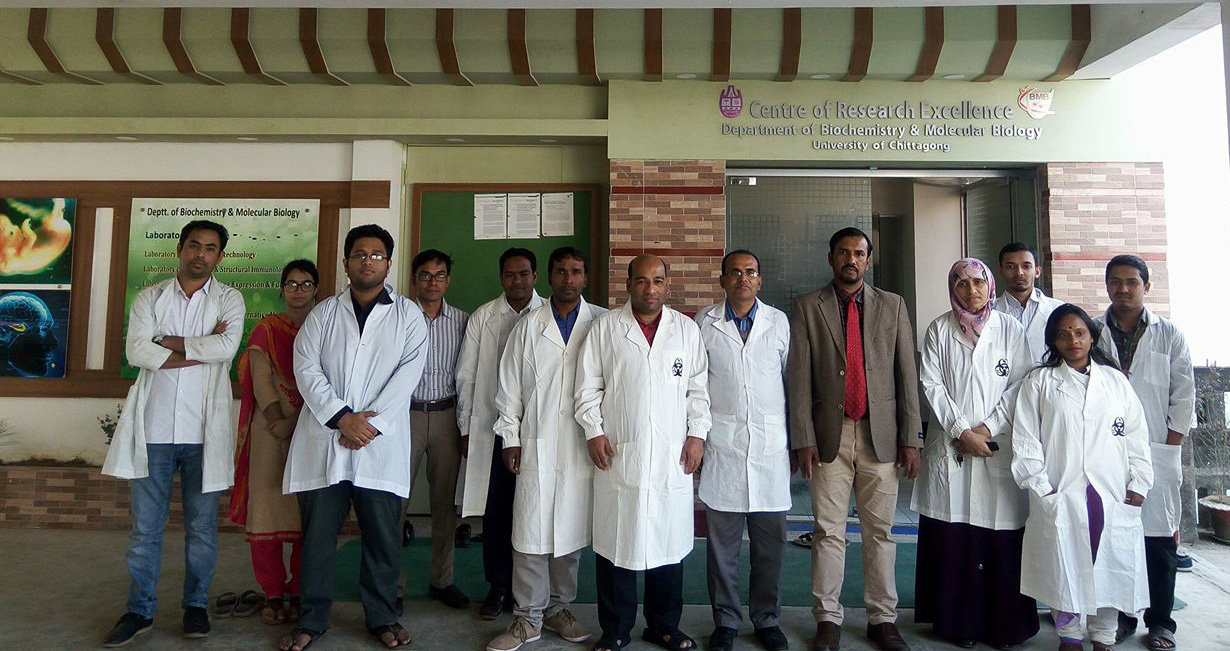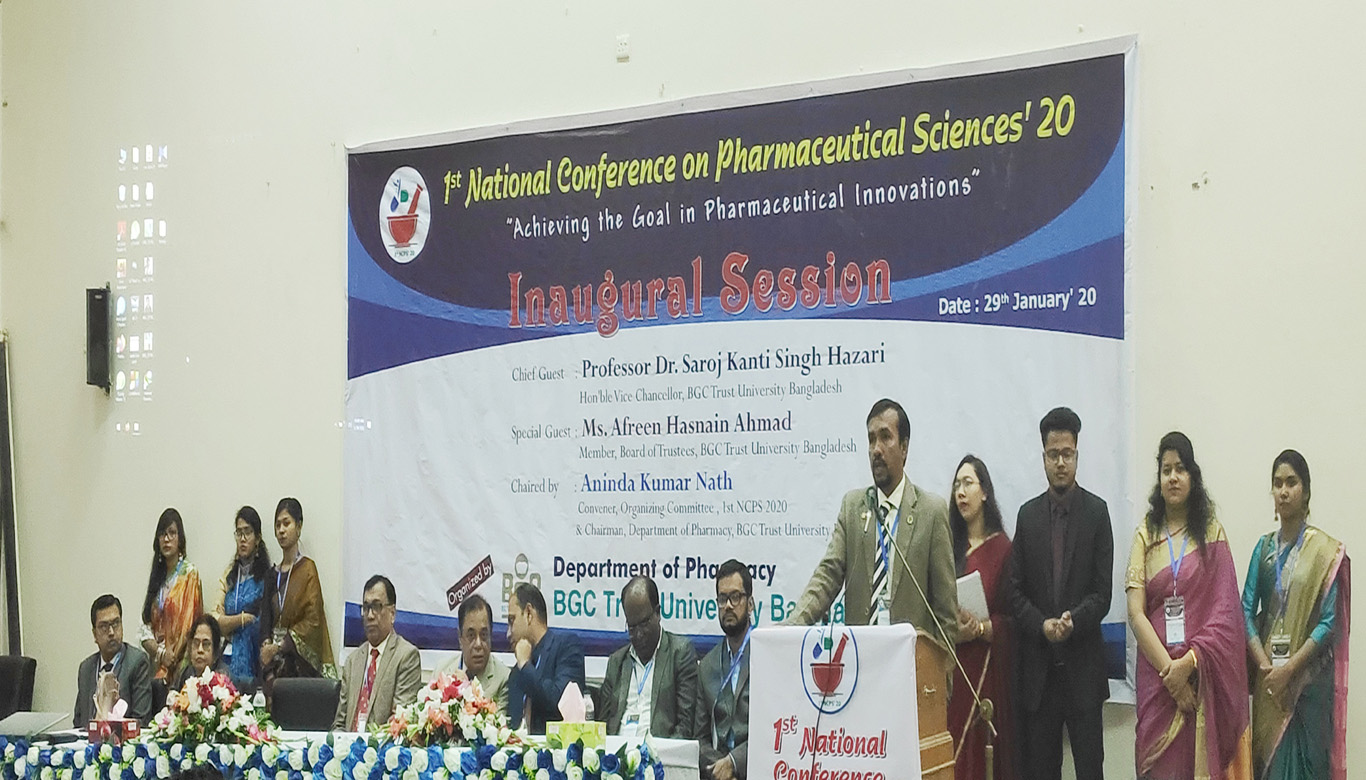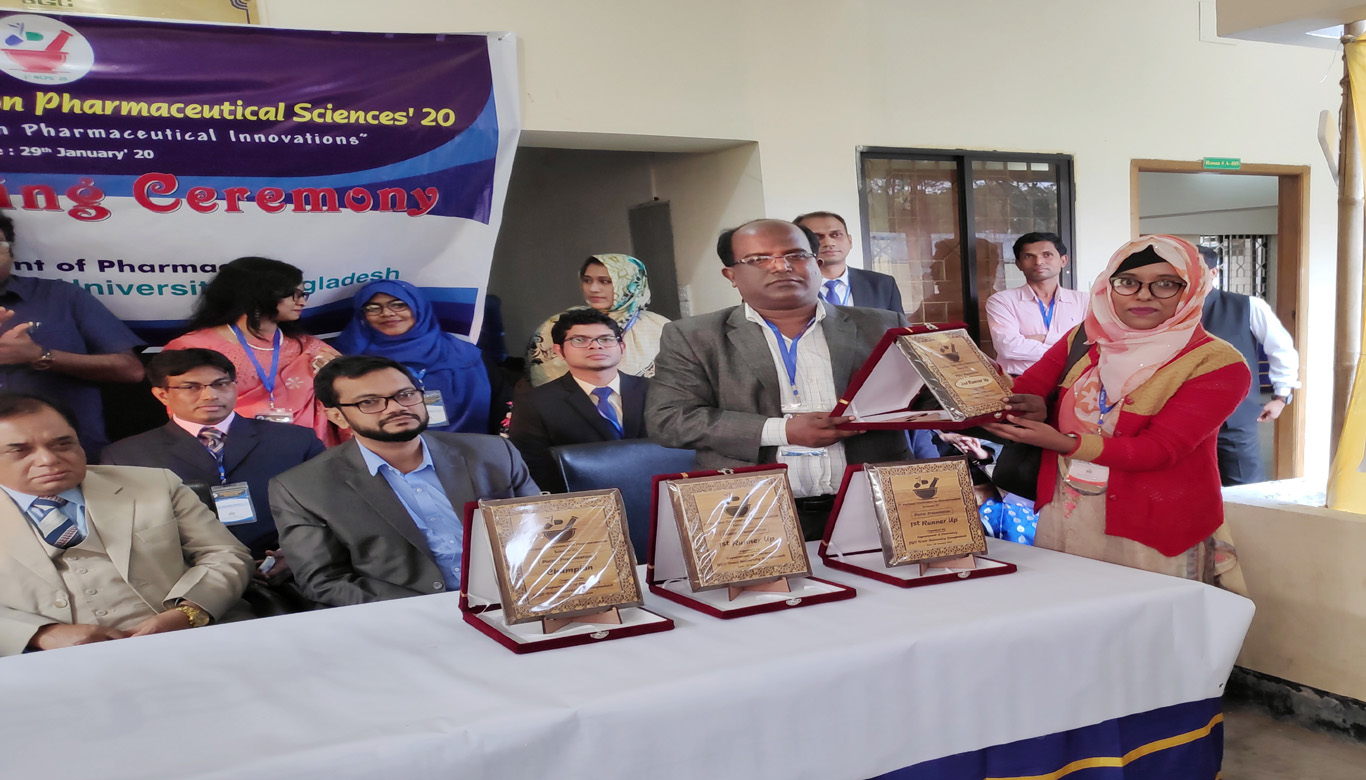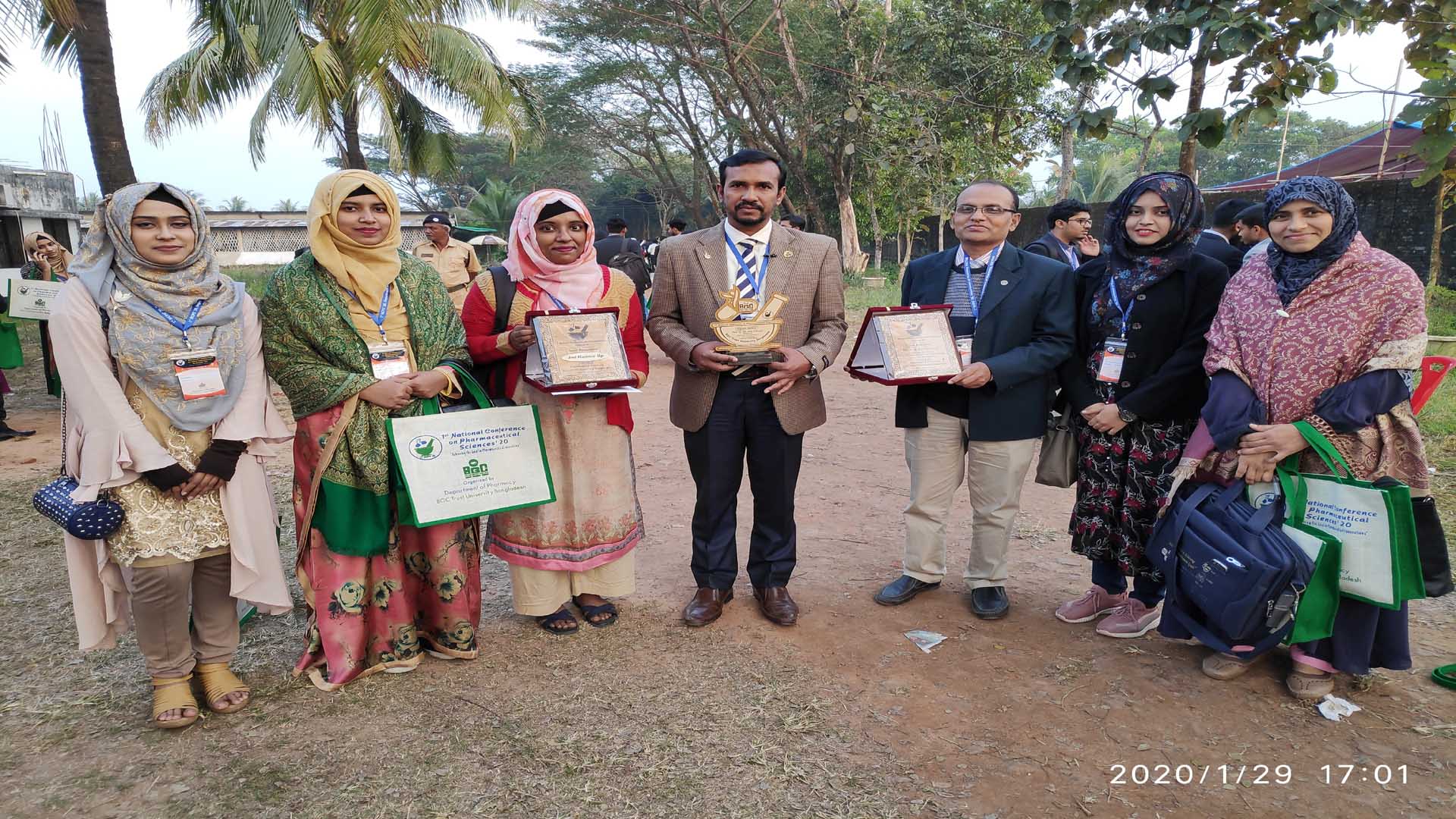 92747617_2386116768347082_6313720504872075264_n
28417933_1636876496391921_296136293_o
92468894_2511843139143987_2688857154605023232_n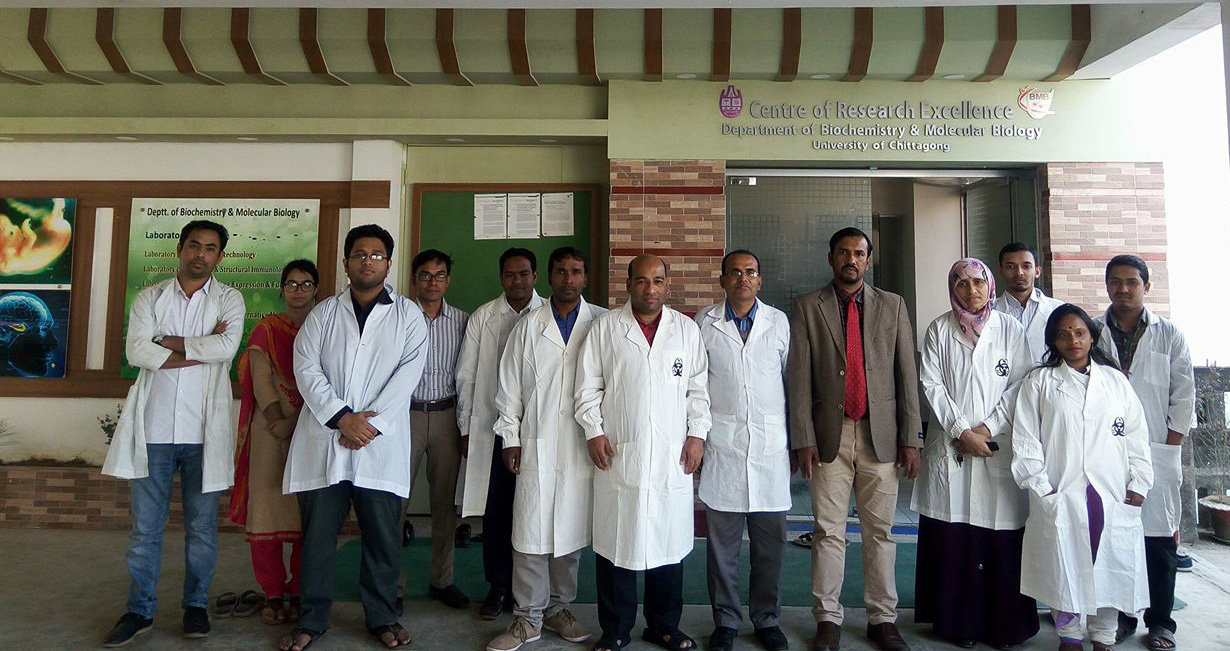 The Alternative Medicine & Natural Product Research Lab is a part of the Centre for Research Excellence (CRE) which is one of the lead laboratory for scientific research on the diverse medicinal plants and natural products that are not generally considered part of conventional medicine. This organisation is working to mitigate the urgency of new and reliable source of therapeutic agents and knowing their scientific proof. This lab is working in a holistic approach through Biochemistry, Molecular Biology and Simulation methods to find out the alternative medication system for mainly emerging non-communicable diseases.
About Principle Investigator
Professor Dr. Md Atiar Rahman is the current chairman of the Department of Biochemistry and Molecular Biology at the University of Chittagong. He graduated in the discipline of Biochemistry and molecular biology from the University of Dhaka. He completed his Ph.D. from Japan and postdoc from Durban, SA. He is the principal investigator of the Laboratory of Alternative Medicine and Natural product research. Besides providing services to a lot of organizations, he is the joint secretary of Bangladesh society for biochemistry and molecular biology (BSBMB). He always tries to expand ample scopes in the field of research. He has a lot of publications in many top quality journals in his field from different publishing groups. He has the power of producing cogent inspirations that help the students to give their best approaches in research. He is one of the most sedulous researchers in Bangladesh. In his way of life, he is a comprehensive, hedonist, altruist and optimistic person.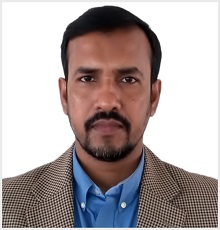 Dr. Md. Atiar Rahman
Professor
Department of Biochemistry and Molecular Biology
University of Chittagong, Chittagong-4331, Bangladesh
Let us take more functional food, get your immune system triggered against viral attack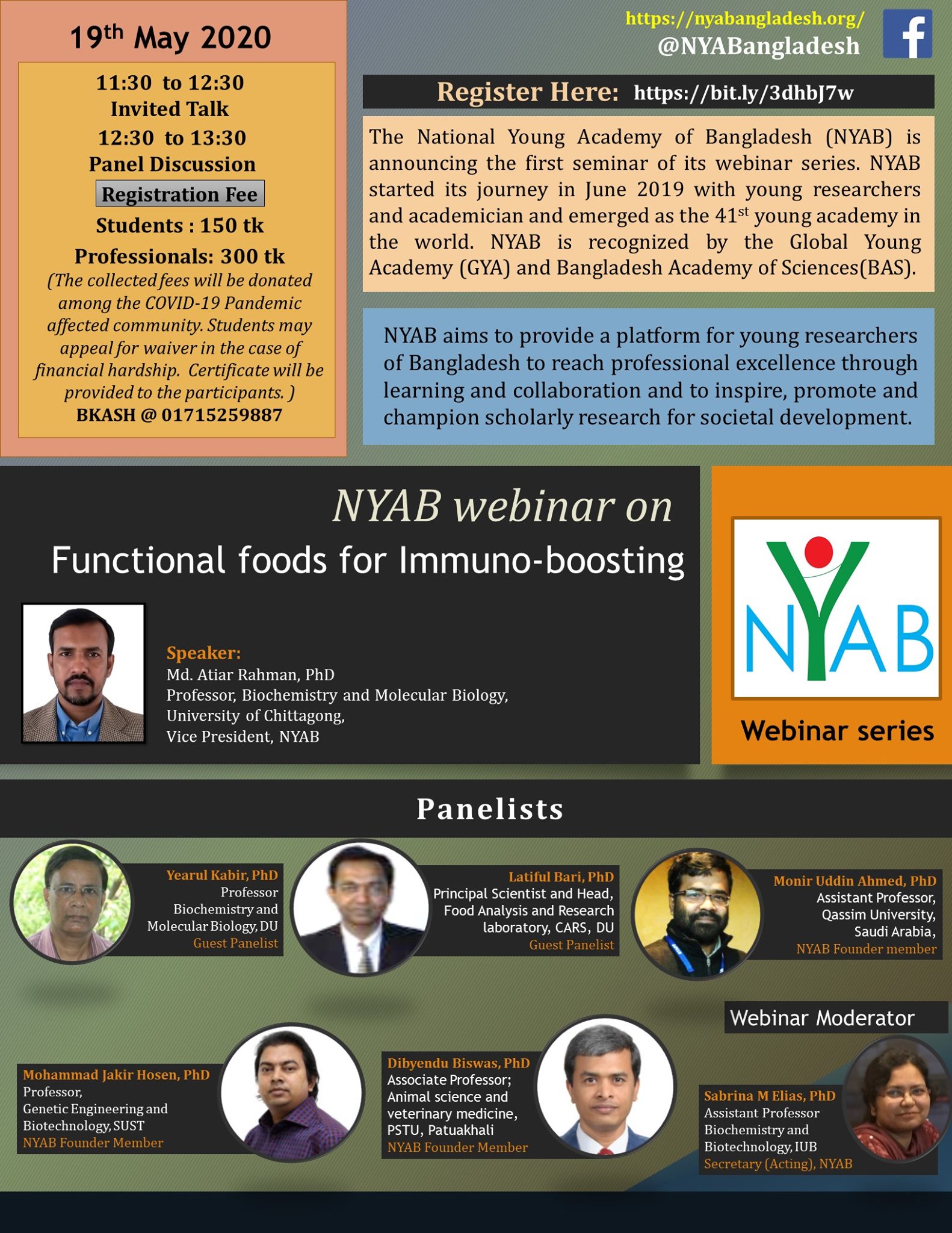 19/05/2020 @ 11:30 am - 1:30 pm - বিজ্ঞানীদের জন্য যে বয়সটি সাধারণতঃ সবচেয়ে সৃষ্টিশীল ও ফলপ্রদ সেই বয়সের তরুণ বিজ্ঞানীদের প্রতিভা অন্বেষণ ও বিকাশের লক্ষ্যকে সামনে রেখে একবিংশ শতাব্দীর শুরুতে বিশ্বের বিভিন্ন দেশে "ইয়ং একাডেমি (YA)" যাত্রা শুরু করে। এরই ধারাবাহিকতায় বাংলাদেশের তরুণ বিজ্ঞানীদের কণ্ঠস্বরের প্রতিনিধিত্ব করতে দেশের শীর্ষস্থানীয়...
See Details
Some of Our Research Highlights (Recent)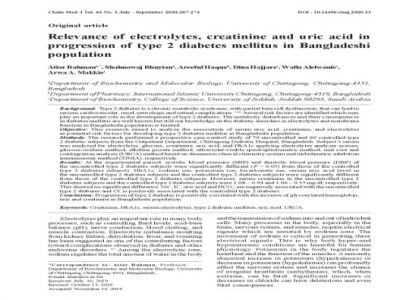 This research aimed to analyze the association of serum uric acid, creatinine, and electrolytes as potential risk factors for developing type 2 diabetes mellitus in Bangladeshi population.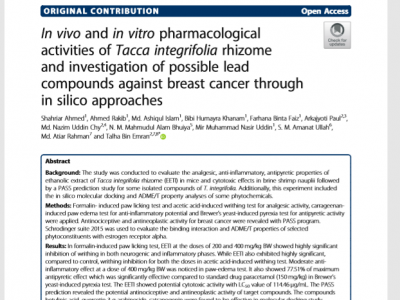 The study was conducted to evaluate the analgesic, anti-inflammatory, antipyretic properties of ethanolic extract of Tacca integrifolia rhizome (EETI) in mice and cytotoxic effects in brine shrimp nauplii followed by a PASS prediction study for some isolated compounds of T. integrifolia.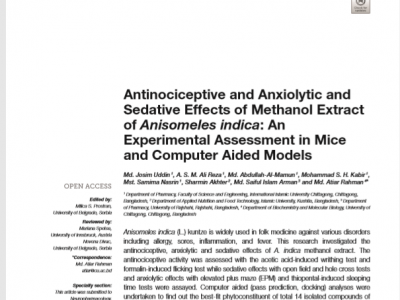 Anisomeles indica (L.) kuntze is widely used in folk medicine against various disorders including allergy, sores, inflammation, and fever. This research investigated the antinociceptive, anxiolytic and sedative effects of A. indica methanol extract.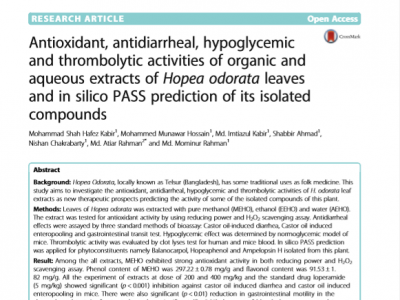 Hopea Odorata, locally known as Telsur (Bangladesh), has some traditional uses as folk medicine. This study aims to investigate the antioxidant, antidiarrheal, hypoglycemic and thrombolytic activities of H. odorata leaf extracts as new therapeutic prospects predicting the activity of some of the isolated compounds of this plant.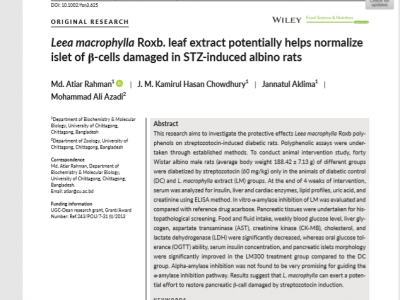 This research aims to investigate the protective effects Leea macrophylla Roxb polyphenols on streptozotocin‐induced diabetic rats. Polyphenolic assays were undertaken through established methods.
A focus on pharmacological screening and understanding the mechanisms at the molecular level has placed renewed importance on laboratory and research spaces. We have designed and collaborated with other labs in such orient that help us to investigate the research question thoroughly and producing data in a flawless manner. Besides, we are working on adding new and latest lab resources that will fuel us to ensure a quality research environment.
It's no surprise that exceptional research requires cutting-edge tools and laboratories. Our faculty, researchers, graduate students, and undergrads take advantage of our state-of-the-art facilities to fuel their innovative — and often unprecedented — explorations.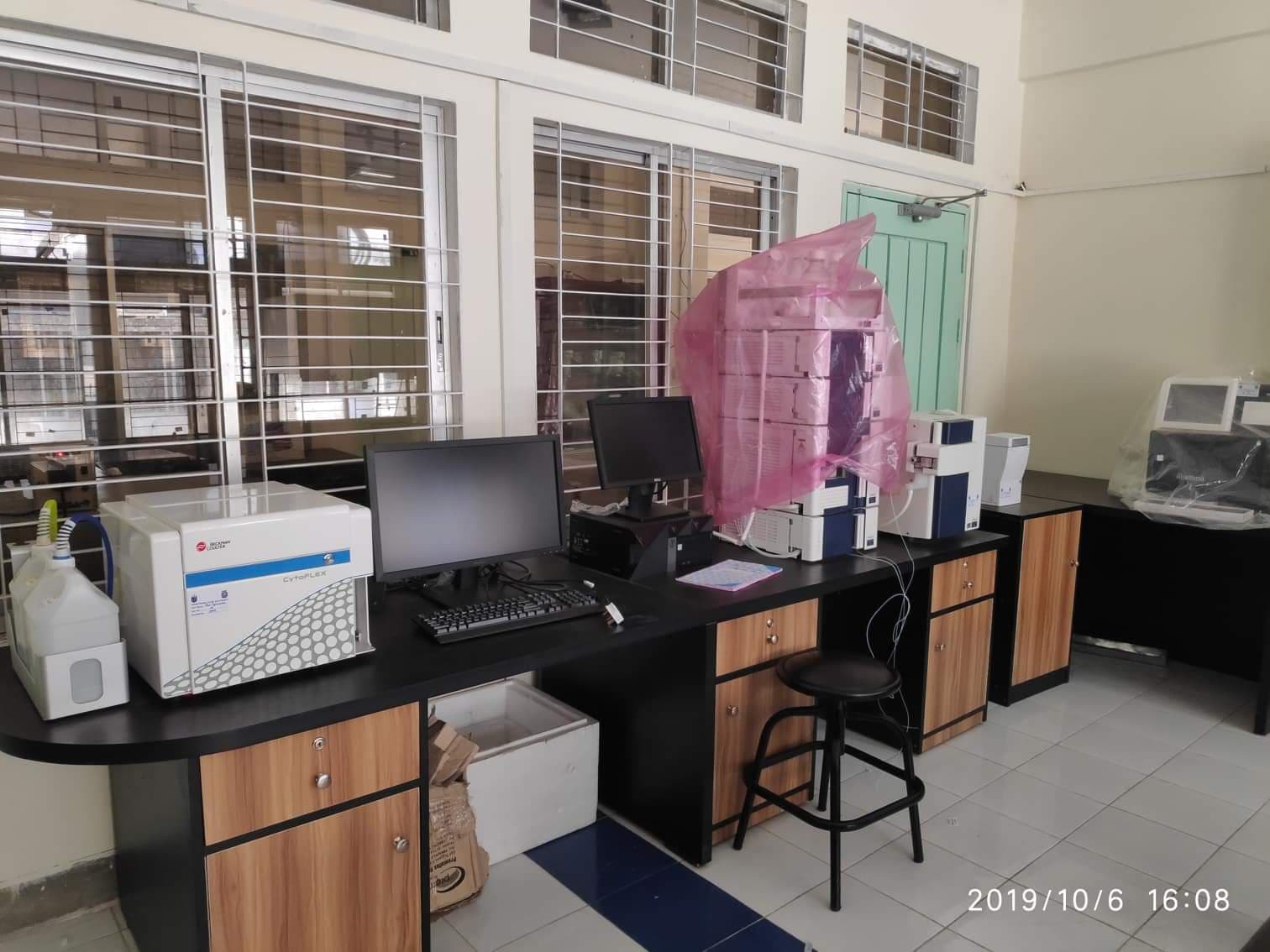 Our featured lab resources
For sample preparation and identification
Rotary evaporator
Soxhlet apparatus glass
Incubator
Centrifuge Machine
Capillary Electrophoresis Instrument
LC-MS Instrument
HPLC machine
Gel Image Capture System
Gel Electrophoresis Instrument
Nucleic Acid Purification Instruments
DNA Thermal Cycler
PCR Workstation
Real Time PCR machine
Flow Cytometer
Analytical Balances
Cryogenic Refrigerator
Laboratory Vacuum Pumps
Autoclave Sterilizer
Hot Plate With Magnetic Stirrer
UV-Vis Spectrophotometer
Our Academic and Research Collaboration
What Some of Our Students Say
As a part of my MS Thesis, I work on how to normalize pancreatic cell by using plant derived product against type 2 diabetes along with neurological disorder as well as how to mediate different types of free radical to reduce oxidative stress.
The global acceptance of alternative medicine always amuse me. I turn my interest to target marine algae for searching drug like properties & isolation and identification of bioactive compounds of marine algae and observe their activity.
I have an interest to work with plant derived drug development which is believed to be safe and are of emerging global interest and to get remedy from this diseases and establish this natural resources as a novel drug therapeutics in future.
In Bangladesh, indigenous peoples use various plants with their food without knowing its food quality. I am very interested to analyze the food quality of those plants and try to establish as an alternative food to general peoples.
I am eager to work with phytomedicinal plants to establish it as alternative medicine instead of synthetic medicine as the later one has various adverse effects on normal cellular physiology.
My research interest is in the isolation, characterization, and understanding of the molecular mechanism Protein hydrolysates having a bioregulatory role obtained from natural sources (Mollusks, Plants, etc) on specific disease.
My Research Interests are Plant and animal based natural medicine, drug discovery, design & development, toxicology and i am working on those.
My Research Interests are Screening, isolation and characterization of bioactive compounds from natural resources, Molecular Genetics and Drug discovery.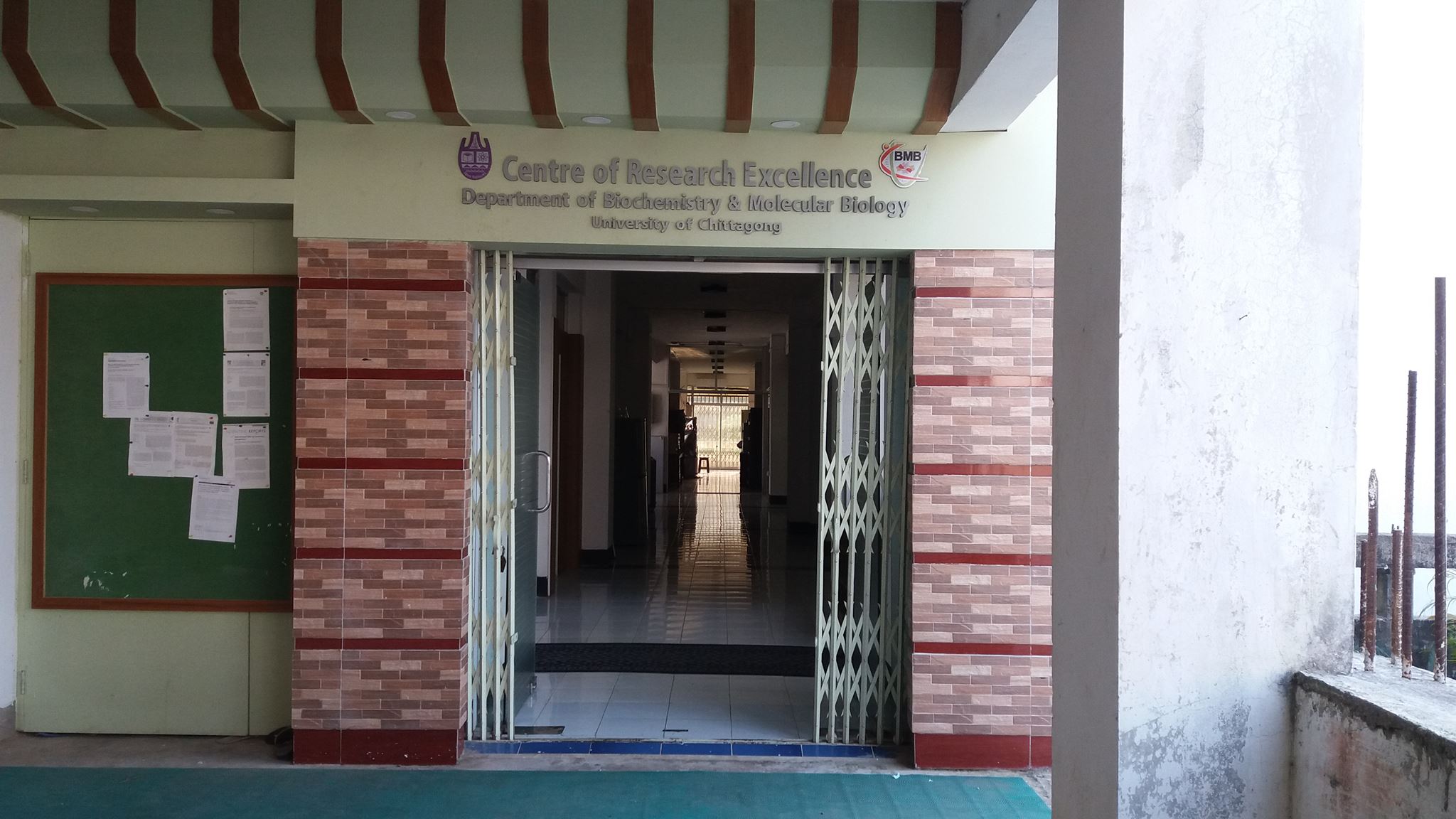 Alternative Medicine & Natural Product Research (AMNPR)
Department of Biochemistry and Molecular Biology
University of Chittagong, Bangladesh