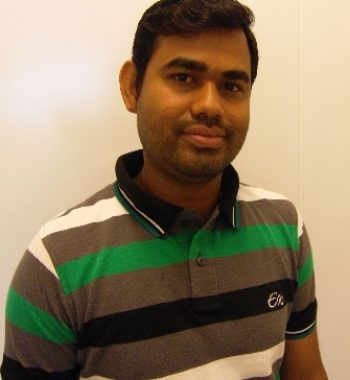 Nururshopa Shazada
Assistant Professor, Dept. of Biotechnology and Genetic Engineering, Noakhali Science and Technology University, Noakhali, Bangladesh.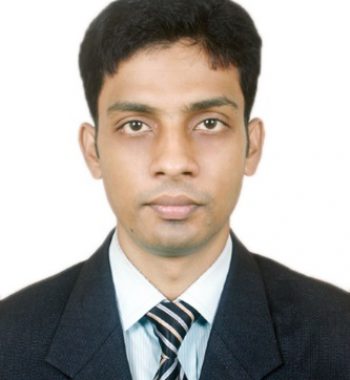 Dr. Talha Bin Emran
Assistant Professor, Dept. of Pharmacy, BGC Trust University, Bangladesh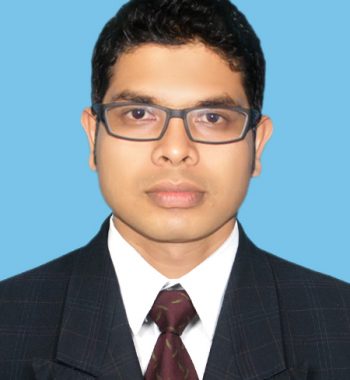 J. M. Kamirul Hasan Chowdhury
Dept. of Biochemistry and Biotechnology, University of Science and Technology Chittagong.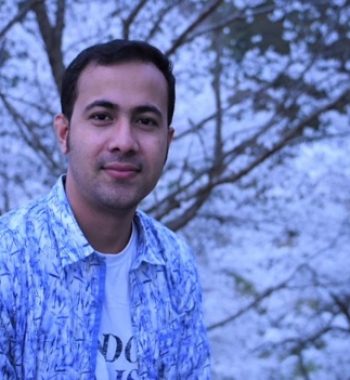 Kazi Helal Hossain
Doctoral Student; School of Medicine, Shimane University, Japan.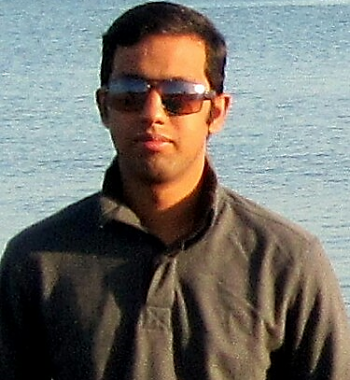 Md Rakibul Hassan Bulbul
Research Officer, Institute for Developing Science and Health Initiatives (ideSHi), Mohakhali, Dhaka, Bangladesh.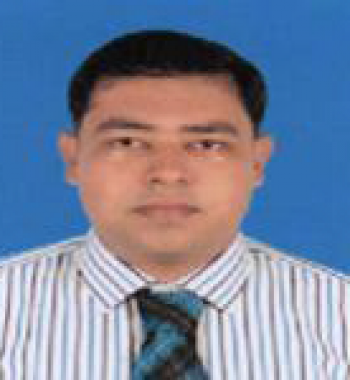 Ifrahim Iqbal Chowdhury
Lecturer, department of Chemistry, CSBH, 22 Panchlaish, Chittagong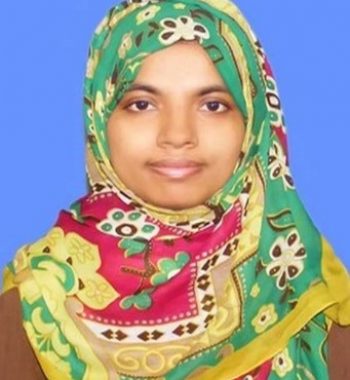 Taslima Akter
Working with a consultant from England about Rohinga Refugee camp Information Centre and wash, safety issue.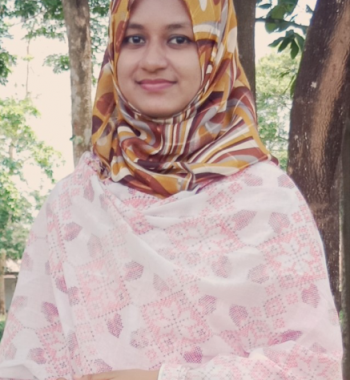 Kamrun Nahar Nira
Info N/A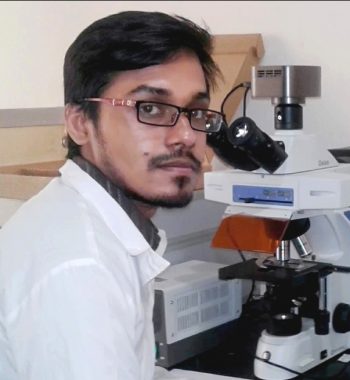 Muhammad Abid Hasan Chowdhury
R & D officer, Healthcare Pharmaceuticals Ltd.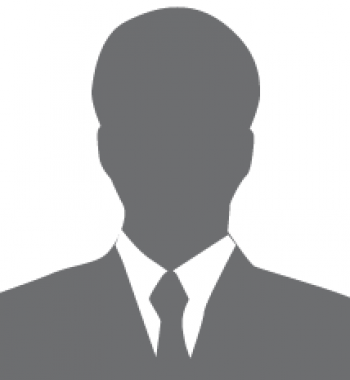 Salahuddin Qader Al-Araby
Lab incharge, Ibn sina diagnostic lab, Chattagram.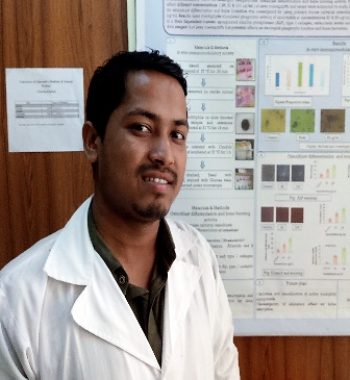 MD. Shahidul Islam
R & D officer, Incepta pharmaceuticals Ltd.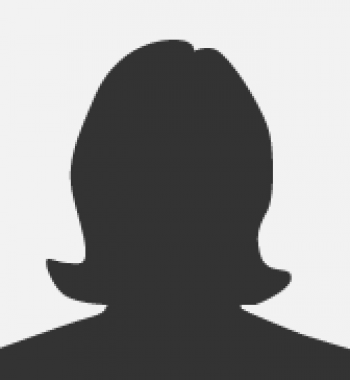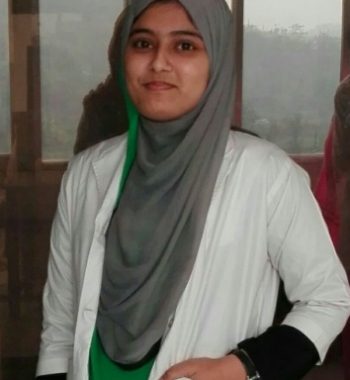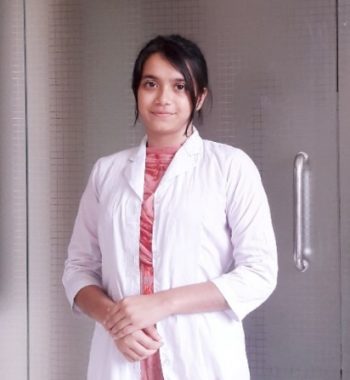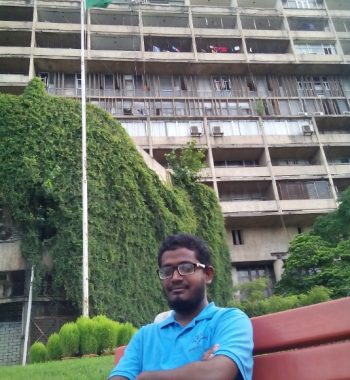 Md. Fahim Khalid
MSc in Biotechnology South, Asian University, New Delhi, India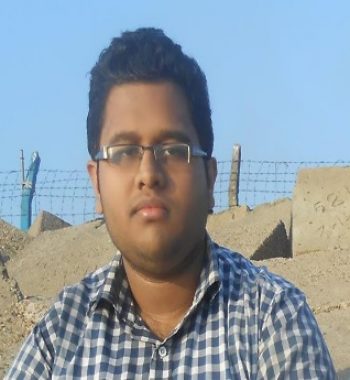 Tanvir Ahsan Chowdhury
Biochemist, Ibn sina diagnostic lab, Chattagram